---
Join us after work Tuesday to Friday for our "Cocktail Hour". Our sharable food menu and drink features will keep you coming back for more.
---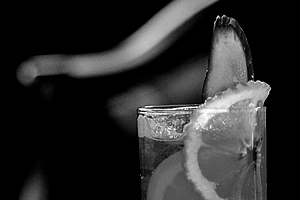 ---
"Eating in a Bar is always more fun than drinking in a Restaurant". Join us nightly for a fine assortment of tasty starters, poutines, sliders, tacos, charcuterie and more.
---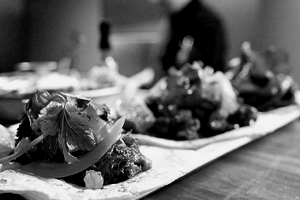 ---
Refinement without the attitute! No bouncers... No door charge... Just a cool vibe, kicked back attitude, and of course, craft cocktails made by some the city's finest bartenders. It's where you want to be!
---

---
Celebrate your next birthday party with us. Whether you're going big and bold, or keeping it small and intimate, we have the space to accomodate groups of any size.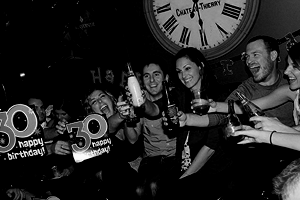 ---

---
Need the right space to host your upcoming company holiday party or corporate function? We have two seperate rooms equiped with audio and video to meet all your needs.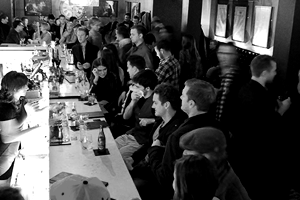 ---

---
From brand launches and private tutoured tastings, to spirited dinners and cocktail workshops, let's us help you create that experience that will last a lifetime.
---